Nature is not a place to visit, it is our home!
Activities
The sports association "La tartaruga" was born with the aim of making the territory of Rosolina Mare known in an alternative way, where we find not only the sea but also a flourishing pine forest and a breathtaking lagoon.

How do we want to introduce you to all this?
- Learning to SUP = stand up paddle, and taking you on our excursions, teaching you to swim in the sea.
- Walking far and wide on all our scenarios: immersed in the pine forest, along the seashore, on the Adige embankment, close to the Caleri lagoon ... no type of terrain will stop us!
ACTIVITIES
- The SUP activity takes place every day with group lessons (maximum 4/5 people) or individual with booking (from 5 years upwards). There will be: excursions in the Caleri Lagoon at Sunset; Full Moon excursions; Stars and Sup with the astrophysicist Matteo Miluzio; Sup meditation in collaboration with the 365 Passi Club; Aperisup. Ad hoc outings are also organized for birthdays, special occasions, bachelor parties/hen parties.

- The activity of WELLNESS WALKING (sport walking), is a real sports training, suitable for women and men of all ages. It has a precise technique that serves to achieve specific goals and above all, you don't just train your legs!!!
Goals can be: weight loss or toning your body. But it is also great for those with cardiovascular problems, cholesterol or diabetes or for those who have a slow metabolism or are going through a bad period. And the most important thing is that, no one is left behind, but everyone walks at their own pace! You are COMPLETELY in contact with NATURE. Practicing a sport, with the added value of doing it immersed in nature, helps to produce endorphins and seratonin substances that nourish psychophysical well-being while reducing the cortisol responsible for stress and depression. It is recommended to bring water, to have suitable shoes and a comfortable and suitable hagliameto for the season.
- The SWIMMING activity takes place every day with group lessons (maximum 3/4 people) with reservations made at least one day before. The lessons are appropriate for all ages, we can help you face the fear of water, introduce you to the world of aquatics and teach you the main styles. For younger children, lessons will be held close to the shore (according to the tide) while for older children or experts we will also be able to go offshore with the help of our Sup. What is essential is that the sea must be faced with small steps and no one will be forced to leave their comfort zone.

The mission of this association is to make you live unforgettable experiences!
For information and reservations you can contact: Carlo (3288735480) or Federica (3495559854).
Mail: asdlatartaruga.rosolinamare@gmail.com
Facebook: La Tartaruga Rosolina Mare
Instagram: latartaruga.rosolinamare
Web Site: latartarugarosolinamare.com
685
At Sunset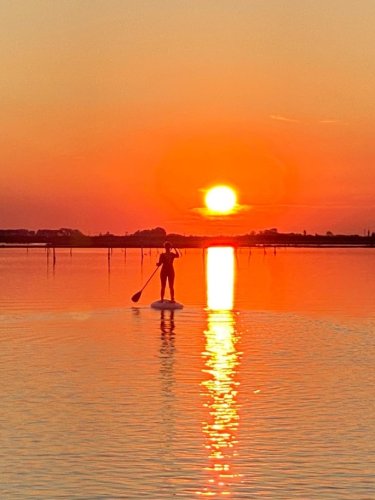 684
In the moonlight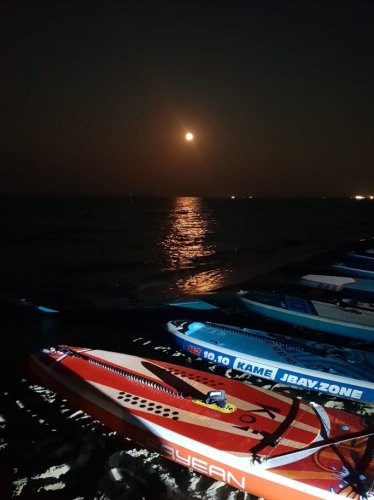 685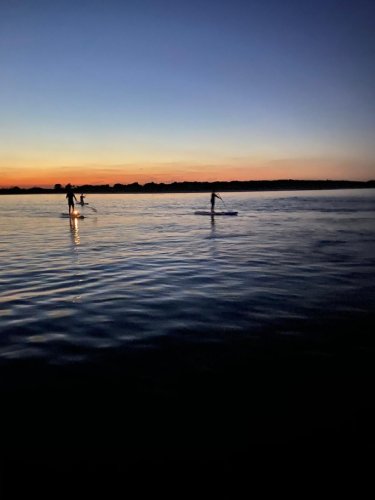 685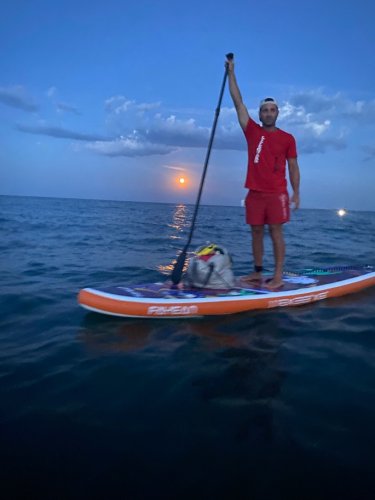 685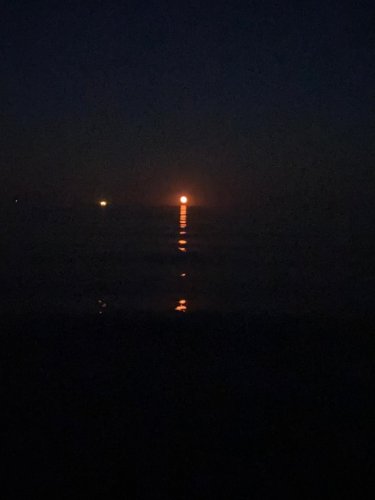 504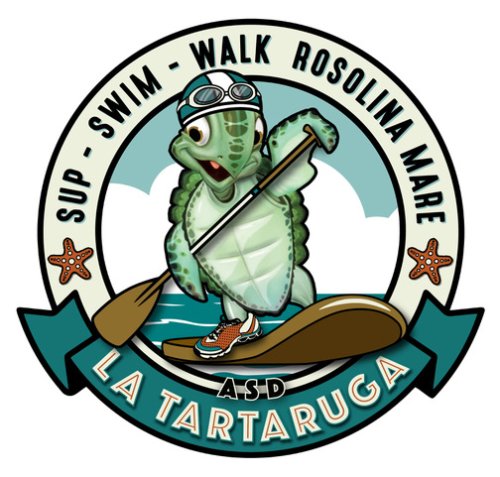 1024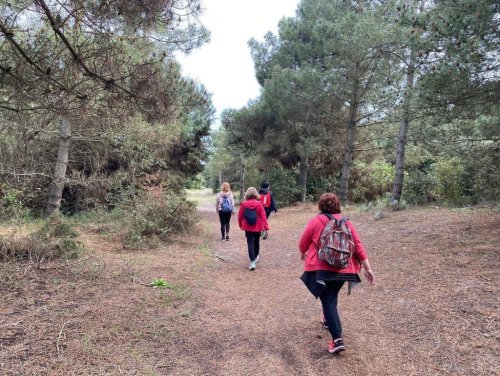 685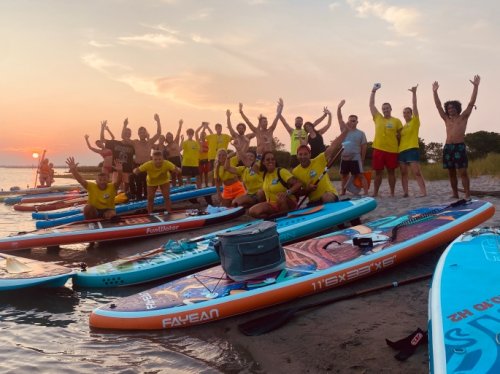 576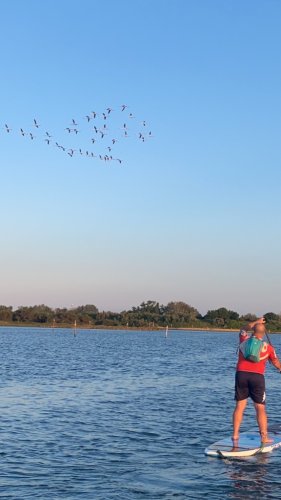 685
670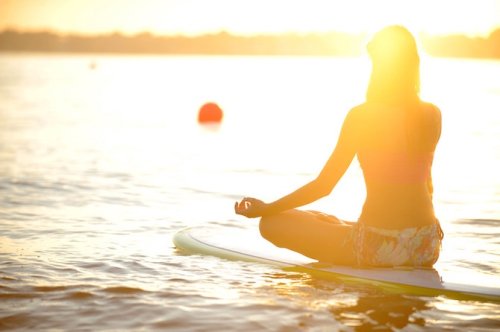 685